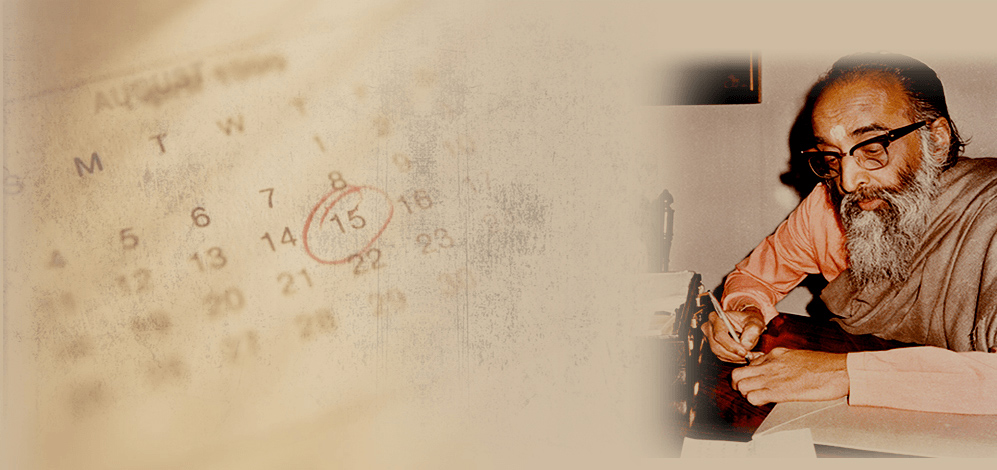 Events

Mind at rest is the Temple of Joy. So long as it is gurgling with its desires, passions and attachments in its stormy surface, the signature of joy gets ruffled out.
- - Swami Chinmayananda
Ramdoot Events
Global Events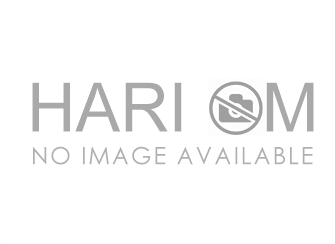 Save the Date for Ramdoot Utsav Theme : Bhakthi MARCH 15th @ Chinmaya Ramdoot , Bridgewater Raritan High School
Read More..
---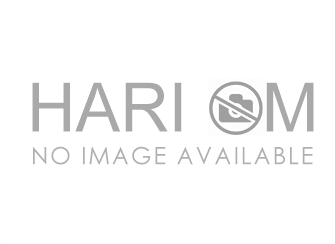 Hari OM, Ramdoot Regionals Geeta Chanting Yagna on Arjuna Visada Yoga (Chapter 1) Registration is ongoing and is open for everyone. Event will be held at Bridgewater Raritan High School, Bridgewater NJ o
Read More..
---